Welcome to my website!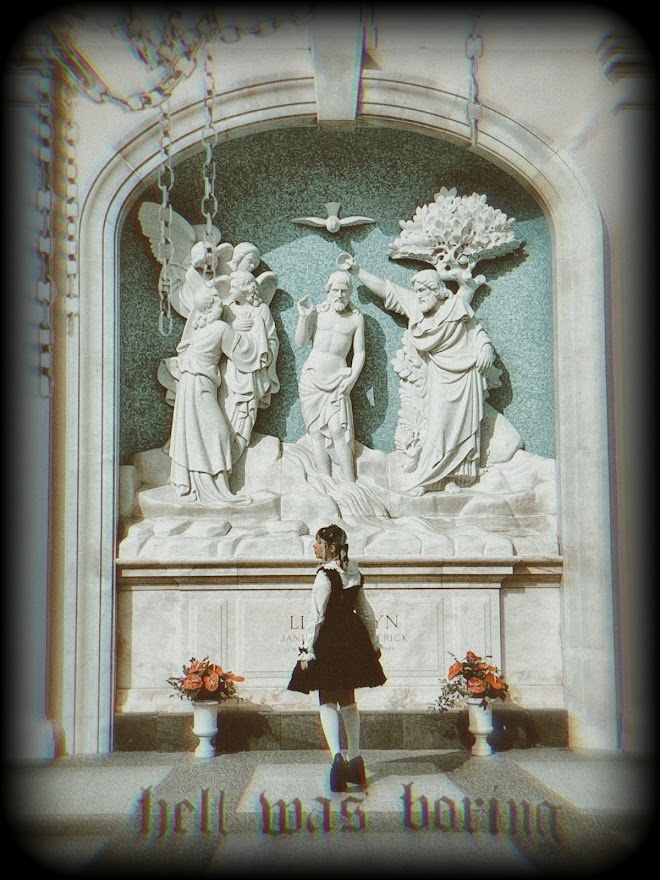 Please enjoy browsing through!


This site was not made to be viewed on mobile. Sorry!

Random Thoughts

I'm currently watching Shiki (anime, 2010)! Its really good so far, and I really enjoy how it was written! I've also been watching Rosario+Vampire. While they are both vampire anime, they are completely different... One is serious (shiki) and one is totally self aware and a total parody of itself (R+V). Not to mention Moka from R+V is such a QUEEN!! I was lucky to find R+V volume 3 at the used bookstore for $4 yesterday. The series is quite long so I have no idea how much of the manga I will collect... The new manga series looks stunning though, and that is motivating me to keep reading and watching! I REALLY need to update/add the manga series to this site. I just have...so much manga.... I have no idea how to do it yet.....




Music
Listen while you browse?



Currently Reading

Death Note
Since Death Note was released in omnibus-style Black Edition, I have been collecting the series. I am currently on book 4. I never watched the anime since it always looked terrible to me, but I read some of the manga when I was a weeeeee one back in the day. I don't remember a single thing, so I am basically reading it for the first time now. I have to say, I really enjoy it, I think its very captivating and well done, and I think the artwork is just outstanding. It is really hard for me to read manga these days if the backgrounds aren't good, and Death Note does not disappoint. I highly reccomend reading the manga if you haven't already.


Pic of the day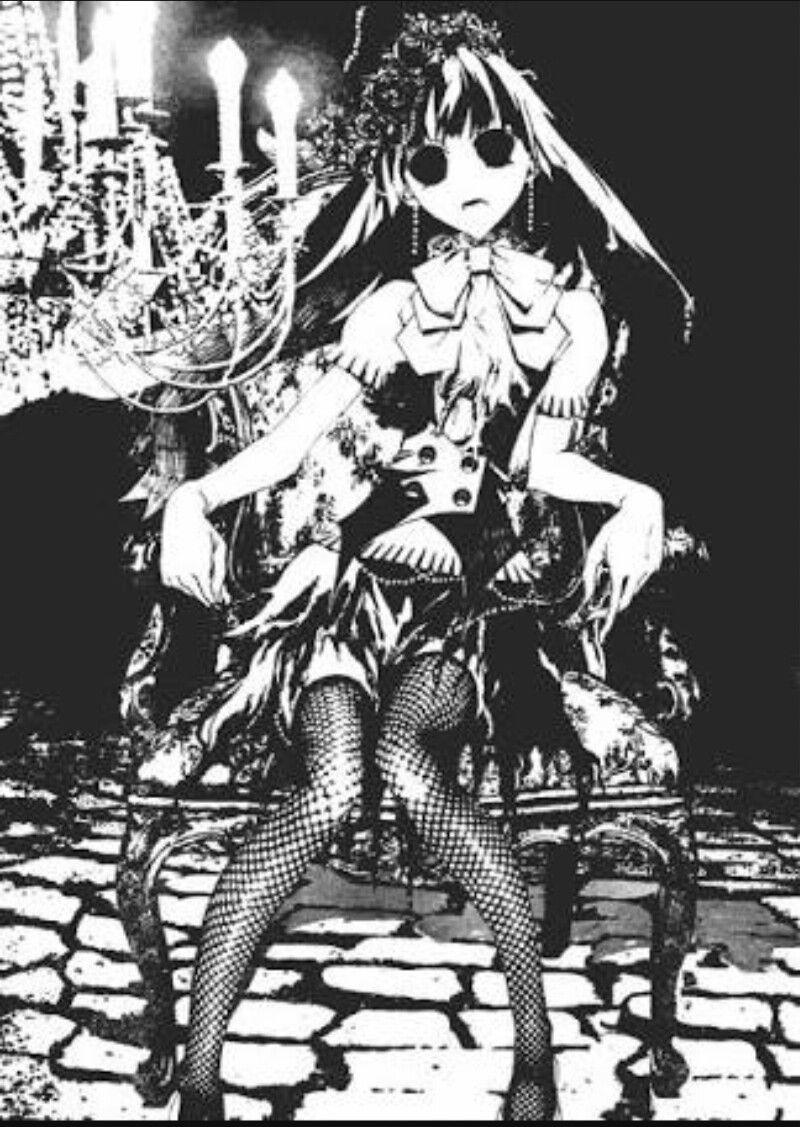 Artwork from
Shiki


Moomie

"Please pet and feed the cow. Thanks. --Management"



last update:
hitcount: