Gothic Lolita Hub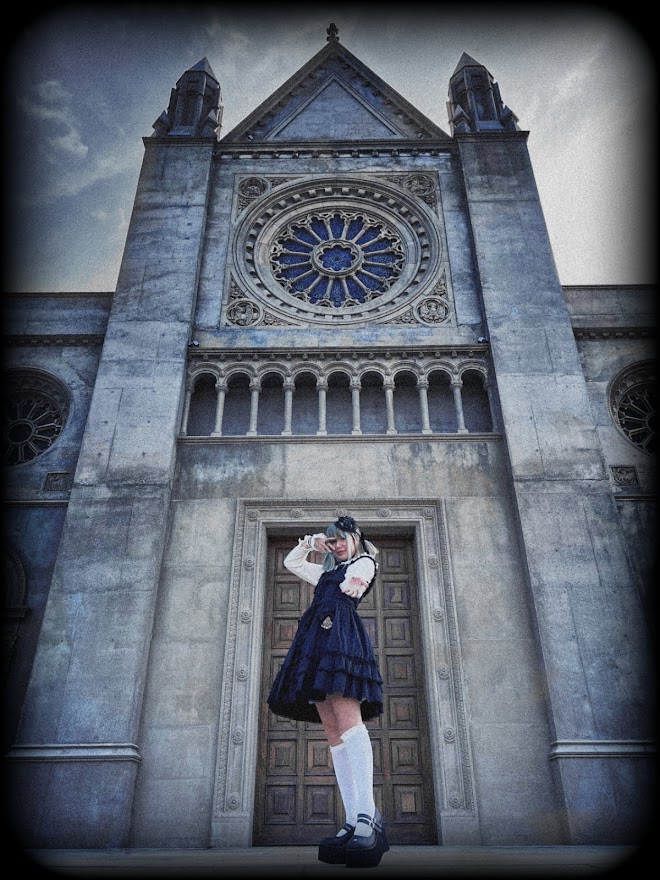 Please enjoy browsing through!

My Pages

My Collection

Webzine 1

Lolita Fashion and Anime (WORK IN PROGRESS)

Summer Gothic Lolita & "rulebreaking"

Some of my favorite spreads in GLB

Patterns from GLB I want to try
Plan-To-Write-List

My Favorite Street Snaps (Coming Soon)

The Evolution of Lolita Fashion from 2002-2012 (Coming Soon)

Resources

www.lolitahistory.com
www.lolibrary.org


Buying Lolita Fashion & Brand Sites

https://shop.baby-aatp.com/
https://www.wunderwelt.jp/en/
https://www.angelicpretty-usa.com/
https://egl.circlly.com/ (english 2nd hand market)
https://www.closetchildonlineshop.com/ (Japanese 2nd hand website)
https://innocent-w.jp/
https://www.victorianmaiden.com/
https://moi-meme-moitie.com/
https://www.maxicimam.com/
https://metamorphose.gr.jp/

" ロリータってさ、自己を満足させる為にあるお洋服、といっても過言じゃないでしょ。 他人の為に着る服じゃないしね。 "
"It's no exaggeration to say that Lolita is a piece of clothing that is meant to satisfy you.
It's not the clothes you wear for others."
--Kato-san, Metamorphose [
source
]