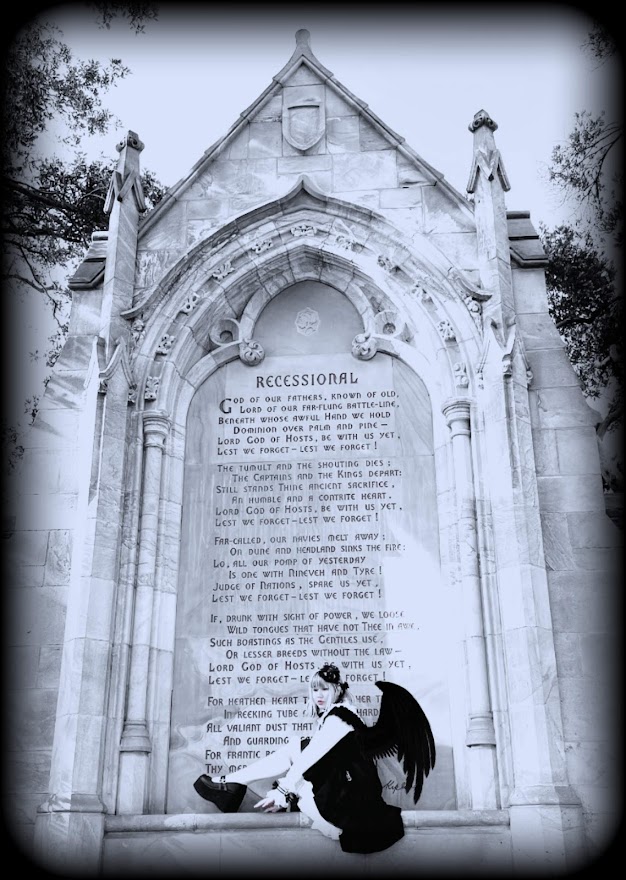 >>You summoned t3nsh1.


I fell in love with anime in the early 2000s. It has always been a deep love and comfort of mine. It inspired me to start loving Gothic Lolita. I also love manga, figures, and games. In my free time, I try to enjoy the things I have always treasured deeply. My username is inspired by my life at the time. Back then, it was all about the world wide web and anime. I combined the two, the root word being "tenshi".
I hope you enjoy yourself on my site!
Thank you for visiting!




last updated 07-05-2022